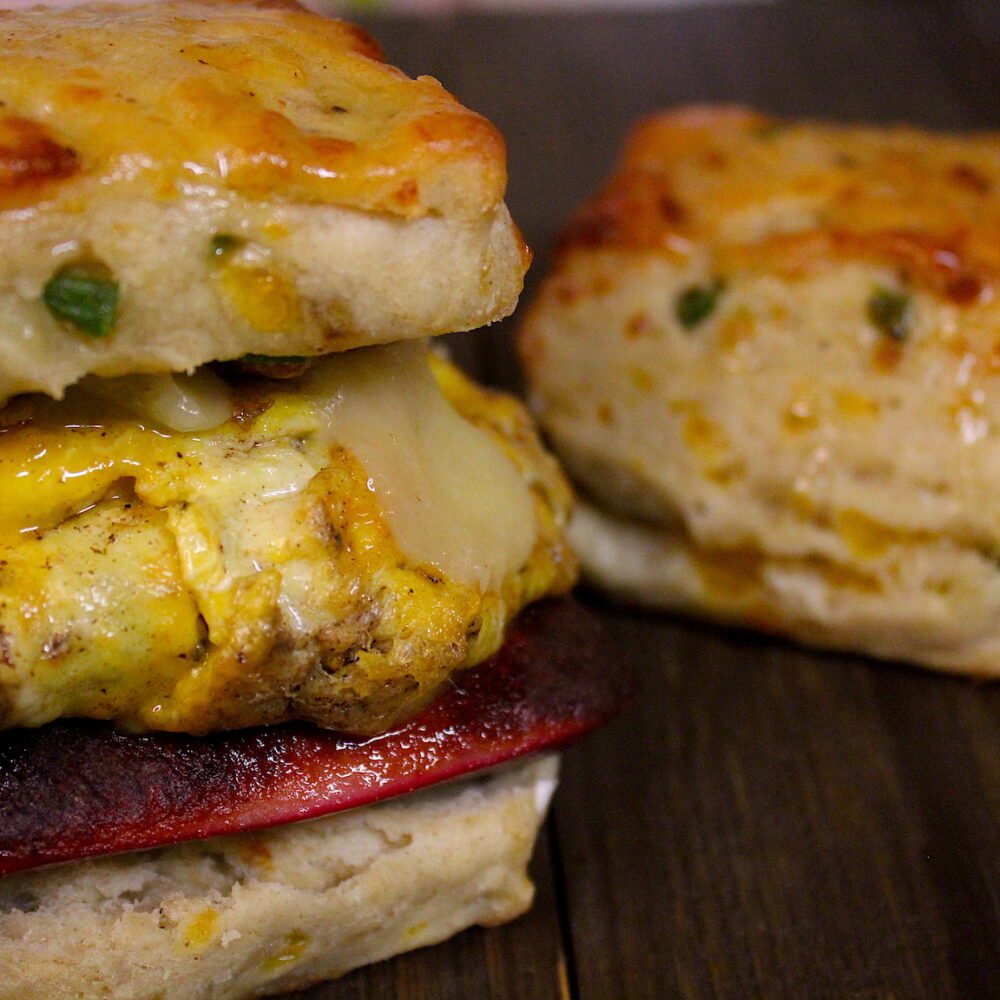 What's The Biscuit Club?
Between (1) obsessing over Bojangles' and Biscuitville during my very North Carolinian childhood and (2) my granny literally always having biscuits either in the oven baking, on the stove already-baked, or stored in the freezer ready to be revived to near-perfection, some of my most fond memories are biscuit-related. I just want to share that comfort, add my own twists and flair, all while celebrating local artisans, creatives, farmers, and
So The Biscuit Club partners with these makers, movers, and shakers to host popup experiences that provide community and highlight new perspectives. We always use fresh ingredients and highlight local ingredients produced by minority hands as often as possible. This is an opportunity for us to use our platform to introduce the stories of other creatives and listen to your stories as well. Come join us!
---
The Usual Suspects – standard menu
The Hot Honey Chicken Biscuit is a fusion of a few of my favorite chicken biscuits, combining a little crispy, sweet heat with fluffy, buttery goodness that you can enjoy any time of the day.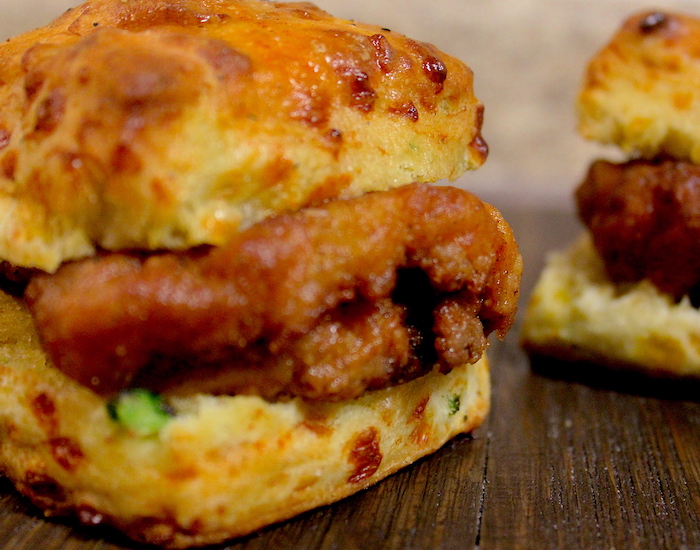 Our twist on one of the most American breakfast sandwiches I can think of, The (Candied) Bacon, Egg & Cheese brings both comforting nostalgia and bold, new flavors with every bite.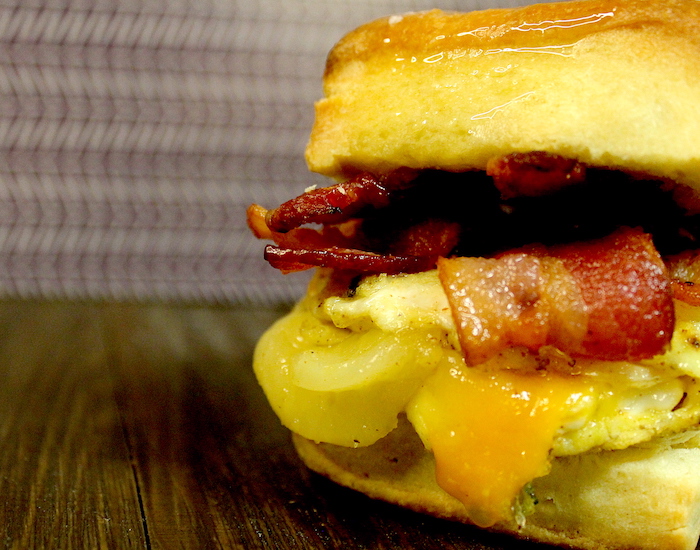 The newest addition to the standard menu: our Glazed Blueberry Biscuits. Since breakfast time is actually the best time of the day for dessert AND there's fruit involved. *wink*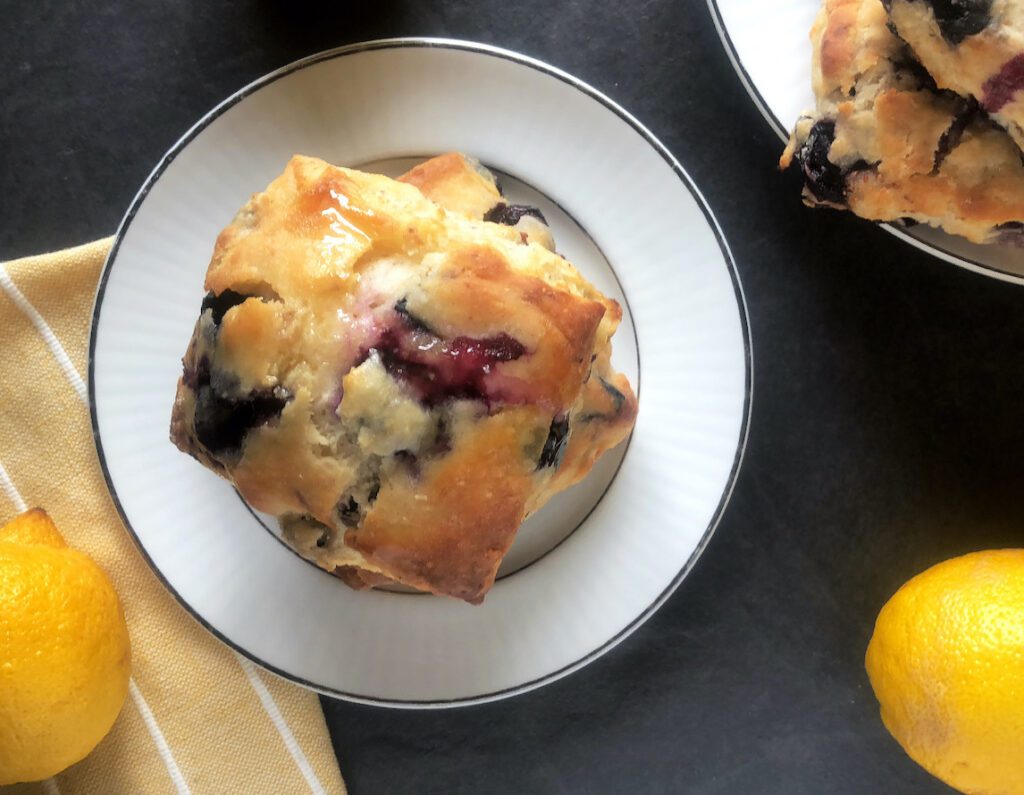 ---
A Little Razzle Dazzle – featured biscuits
Sometimes we add biscuits to the menu that aren't regularly available. These biscuits may include a cool ingredient I ran across at the farmers' market or maybe a special condiment made by a local artisan. When partnering with local creatives and influencers, the featured biscuit will reflect their history and heritage.
Check out some of the special featured biscuits we've whipped up so far. If you see something you missed but would love to try, no worries! There's a chance any of these could reappear on the menu again soon. Sign up for our mailing list to keep up with all the new biscuits.
---