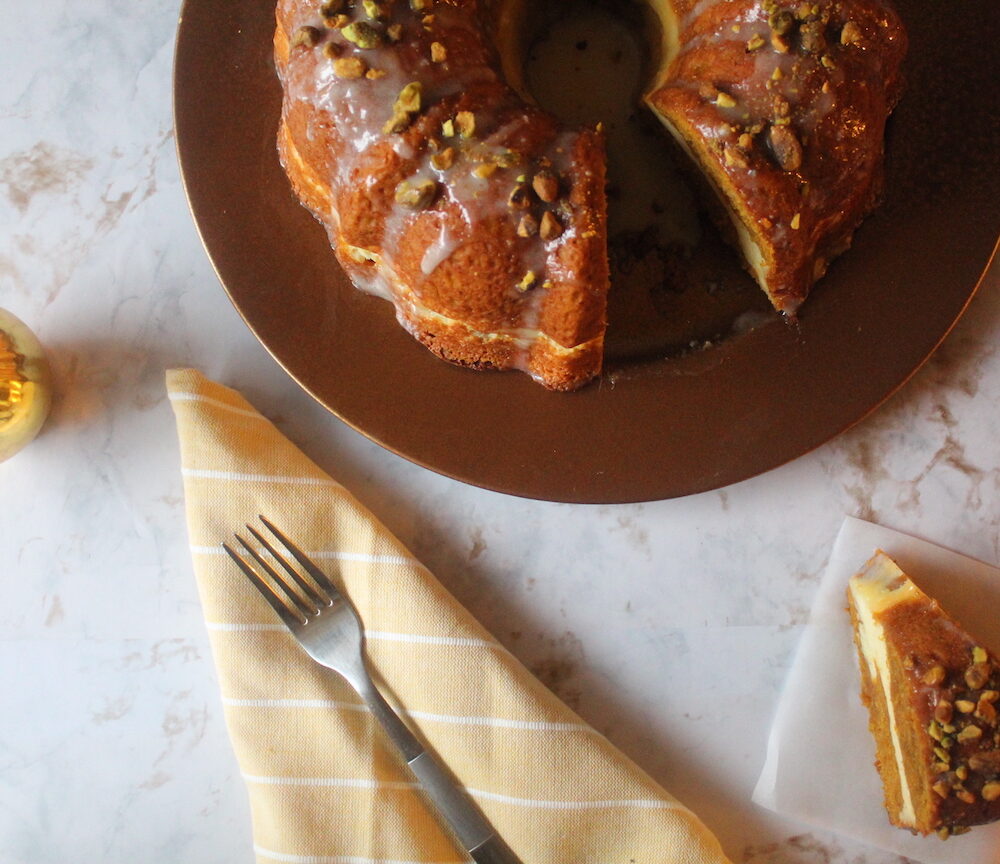 "Food is a constant reminder that there is more that connects us than that separates us."
Mobile Soul LLC provides a variety of food products and services that all seek to educate, empower & connect people with the foods that they eat, but also with one another. Our overall mission is to support our customers and communities in any way that elevates their food experience as well as food access.
What started as a meal prepping service in Raleigh, NC in 2015 has evolved into a collection of deliciously memorable food experiences that highlight fresh ingredients and tell old stories from new perspectives.
---
Focus on sustainable solutions
Positive thinking
Innovation with integrity
Community & collaboration over competition
Education & empowerment
The Immutable Laws of Mobile Soul
Everyone (and we mean EVERYONE) should have access to food experiences that are delicious, fulfilling, nutritious and memorable.
Respect of self and others regardless of race, gender, sexual orientation, physical attributes, income level, housing status, religious affiliation, etc., is just the minimum.
Pay Black Creatives.
Pay Black Farmers.
Besides our incredibly delicious biscuits and our cookie bites that constantly have people coming back for more, there are two things that really help us stand out:
(1) Our belief in learning and improving constantly
(2) The positive intentions we put into every single biscuit, cookie, cinnamon roll, etc. that we whip up.
All Mobile Soul events and products are curated with YOU in mind. You, the customer. You, our partners & local suppliers. You, our neighbors & communities.
We seek to highlight fresh ingredients and fresh perspectives in all that we do.
Maybe you're still wondering about our catering experiences, why our biscuits are square, or what exactly a "cookie bite" is. Visit our FAQs for answers to those questions and more.
Our Current Products & Services
Recipe Development & Publishing
Private & Group Cooking Lessons (in-home & virtual options available)
The Taste Club (private dinner/small plate tasting events)
The Biscuit Club (a popup breakfast club)
Gourmet cookies, biscuits & cinnamon rolls (seasonal) from The Mobile Soul Marketplace (an online & occasionally popup bakery)
MobileSoulEats.com (the blog that you're visiting right now – welcome!)
Breakfast/Brunch & Dessert Catering Services (Contact us for pricing & other booking infomation – currently booked through May 2022)
Upcoming Products & Services
B.T.S.Y. – gourmet ready-to-bake cookie and biscuit dough and other baking/decorating kits for loads of fun at home (Subscribe here for BTSY popup, sale announcements, and more!)
---
Check out the latest posts on the blog for a new and exciting recipe to try.
Order baked goods and cool merch from the Mobile Soul Marketplace for local delivery, pickup, or nationwide shipping.
Have more questions about our products, services, or opportunities to collaborate with Mobile Soul?